Your Field Monitoring Is About To take Off With
METOS® BY PESSL INSTRUMENTS
Pessl Instruments is a world leader in creating, monitoring and integrating intelligent IoT solutions for agribusiness under the METOS® by Pessl Instruments (METOS®) brand.
Metos UK  is the METOS® solutions provider for United Kingdom market which is unique to other areas in the World.
METOS® Ag-Tech solutions are providing insights like never before to agricultural, horticultural and viticultural production globally. We go beyond weather data and forecasting; our solutions provide complete and targeted insights to give you the confidence to action better decisions in your field or orchard.
Reach out to our team of experts on smart agriculture solutions and get a non binding offer tailored to your needs.
Much More Than Rain Maps Or Forecasting
METOS® weather stations provide precise information for your agrobusiness, check it out:





TANK, SILO AND OTHER MONITORING SENSORS

ACCESS VIA APP OR DASHBOARD


VEHICLE AND IMPLEMENT TRACKING


What kind of data can be obtained with METOS® weather station?
METOS® Weather and crop monitoring solutions allow you to personalise your decision making with your own farm data rather than general regional data.
Based on this information, it is possible to define how your production will be affected by the growing conditions, giving you the confidence to make more informed decisions around agronomic and animal husbandry production.
The use of real-time data is vital for the decision-making process, particularly for soil management, seeding, fertilisation, irrigation, pest and disease control, harvesting and more
METOS® also arms you with Located Forecast – a service offered by METOS® in an exclusive way for every Weather Station user.
The high resolution forecast is generated by integrating your weather station data, resulting a high level refinement of your weather forecast. This package is recommended for agricultural operations, offering best-conditions data for spraying, harvesting and other operations, plus an evapotranspiration forecast for a 7 to 14 day window.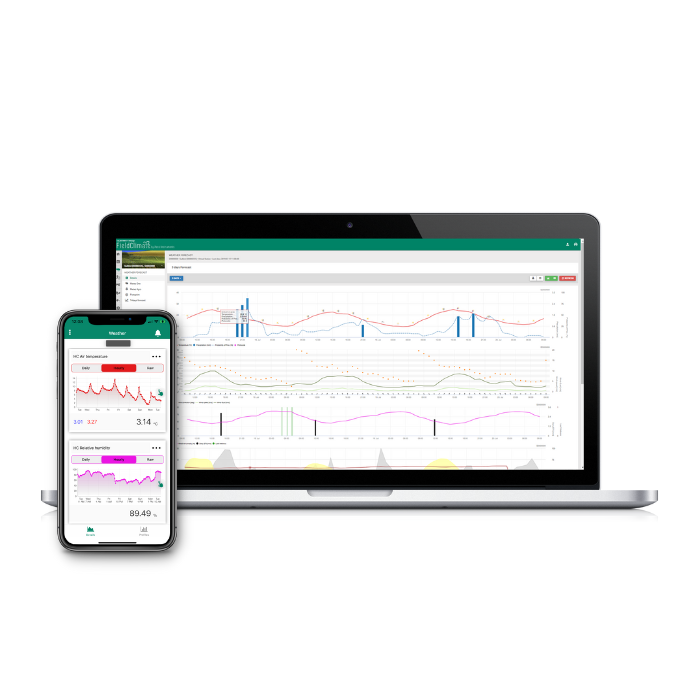 Weather Stations & Field Monitoring
Elevate your farming with METOS® weather stations – the ultimate solution for real-time weather monitoring and modeling. From basic rain and temperature tracking to comprehensive weather stations, METOS® has you covered.
Picture this: METOS® weather stations tirelessly oversee your fields, monitoring both above and below ground conditions. With the capacity to handle over 400 sensor combinations, they go beyond mere weather data.
METOS® collects crucial information like soil moisture and temperature, crop canopy measurements, and even offers weather forecasting and disease modeling!
Your fields deserve the best – get a quote on METOS® today!
Get your new weather station from METOS® UK now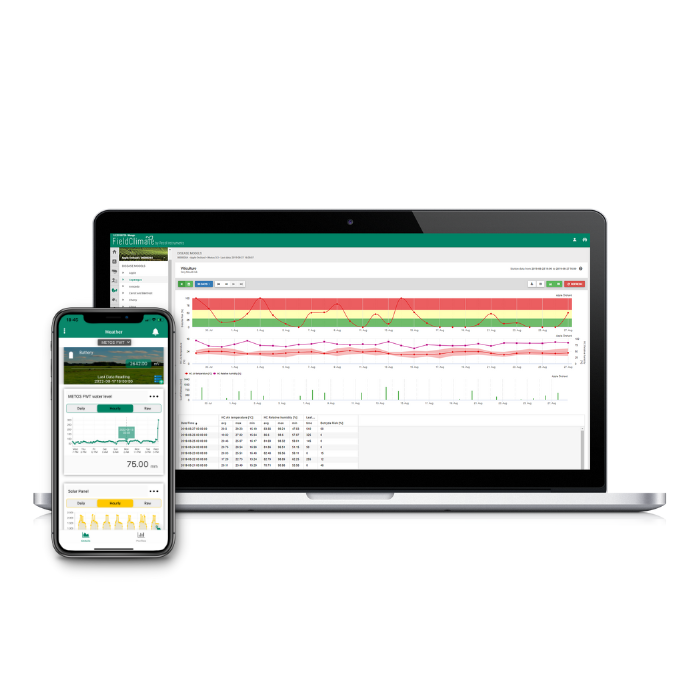 How can I access my data?
FieldClimate is a PC platform and Mobile App with unlimited access to your data.
Its use is personal and accessible through any device connected to the internet. Providing you with a powerful platform to review, analyze and interrogate your data, supporting your daily decision making.
All METOS® services can be integrated to this platform, such as Forecasting, Disease Modelling, Irrigation Handling, and more.
FieldClimate allows you to choose the settings of your METOS® equipment so it can perform exactly according to your needs. It can also be downloaded on tablets and smartphones (iOS and Android devices).
Download FieldClimate App for Your Phone
Our solutions are being integrated with the best agricultural management platforms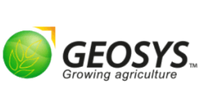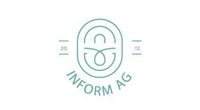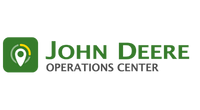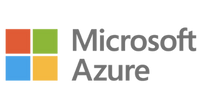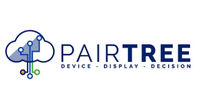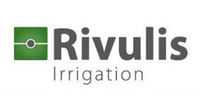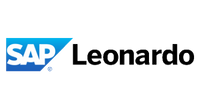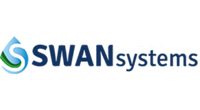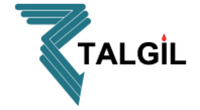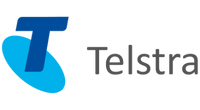 »With the live data from the probes we can see how much water is available in that field's soil, and how fast the crop is using it. This helps us plan when to irrigate, how much water to put on, and how long it will last. […] Before we installed the stations we treated every field the same. Now, we know that we can have a 20mm difference in rainfall in fields only 2.5 miles apart and that our fields vary in how each crop responds to water uptake«
Alastair Heath
James Heath and Sons Ltd
»I work for Ben Burgess, we are agricultural engineers, we're based here in Norfolk; […] We use the (LoRa based) sensors, we've deployed them out in the field, the sensors are gathering rain and weather data where we then feed that information back to the landowner or the potato grower […] where he can monitor his crops, see what the weather he's had for them and use it for soil moisture, to know how much irrigation he potentially needs to be giving to his crop or even using it for humidity for disease modeling and disease monitoring for crop protection. This technology presents a real opportunity to deliver to the customers a cost-effective decision support tool.«
Carl Pitelen
Group FarmSight and Optimisation Manager at Ben Burgess
»The disease model is useful," says Tim. "We're on a tight schedule to get around to all the fields so we tend to stick to a seven-day spray interval for blight, but we will use the disease model data to fine-tune our fungicide choice depending on risk level. The delta point information is helpful for spray timing. Although we can usually tell from the office how windy or not it is, the delta point gives us more detail on when is the best or worst time to spray.«
Tim Dixon
Farm Manager – Crown Point Estate Farms

Contact Info
David Whattoff
Metos UK DIRECTOR
(enquiries@metos.uk)
Location
Baston, Peterborough, PE6 9PU
Phone
0044 77 52 426 006
About METOS® by Pessl Instruments
Pessl Instruments is a world leader in creating, monitoring and integrating intelligent IOT solutions for agribusiness under the METOS® brand.
With its own tech and sensor equipment made in Austria, Pessl Instruments has offices or affiliated businesses in more than 80 countries worldwide and working in partnership with the many large organisations in the agricultural, horticulture, viticulture and other related sectors.